Logistics Solution With Machine Vision
With the fast development of modern logistic infrastructure, especially the fast growing of e-commerce industry, like Amazon, Alibaba etc, How to deliver the parcel efficiently and cost-effectively to end user has become a common challenge in the industry. Dahua provides solution with machine vision to logistic company which bring the values of "less labor, higher efficiency, no human mistake".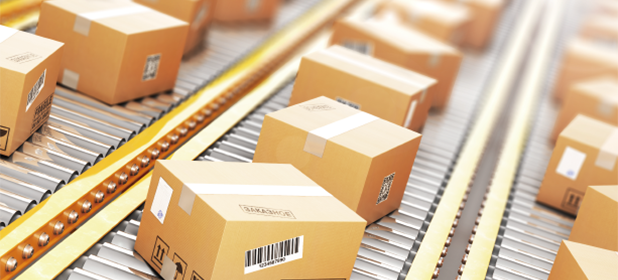 Parcel's Identification Information needs to be recorded and tracked through the whole transport process.
How to record them efficiently is a common requirement for logistic company. Dahua DWS(Dimensioning Weighing Scanning) system is designed for it.