Parking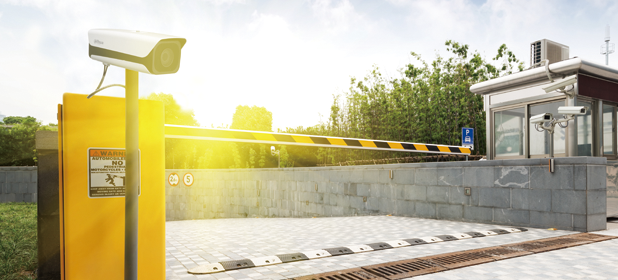 With increasing automobiles on the roads, how to enhance the parking efficiency and improve user experience has been set with high priority by parking owners.
Mobile Vehicles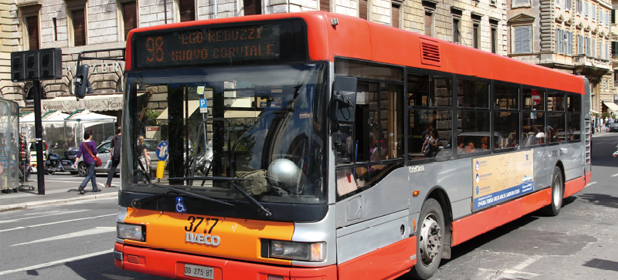 For many cities, it is of great importance to promote mobile vehicle's security as a favorable commuting alternative.
Airports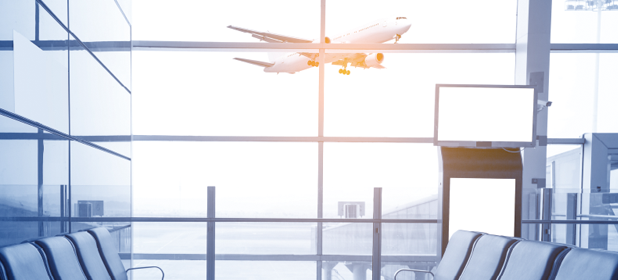 With growing concern of terrorism around the globe, how to ensure the airport security has gained high attention of the local government and airport management authorities.
Harbors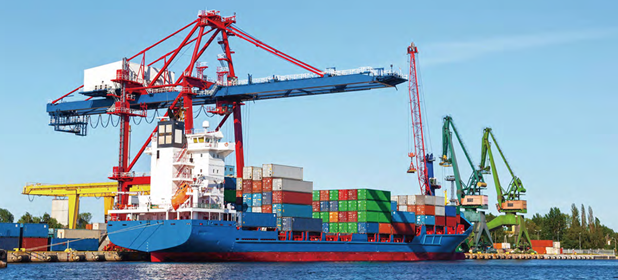 Dahua has utilized experience and expertise in the security industry to provide an intelligent and secure harbors solution.